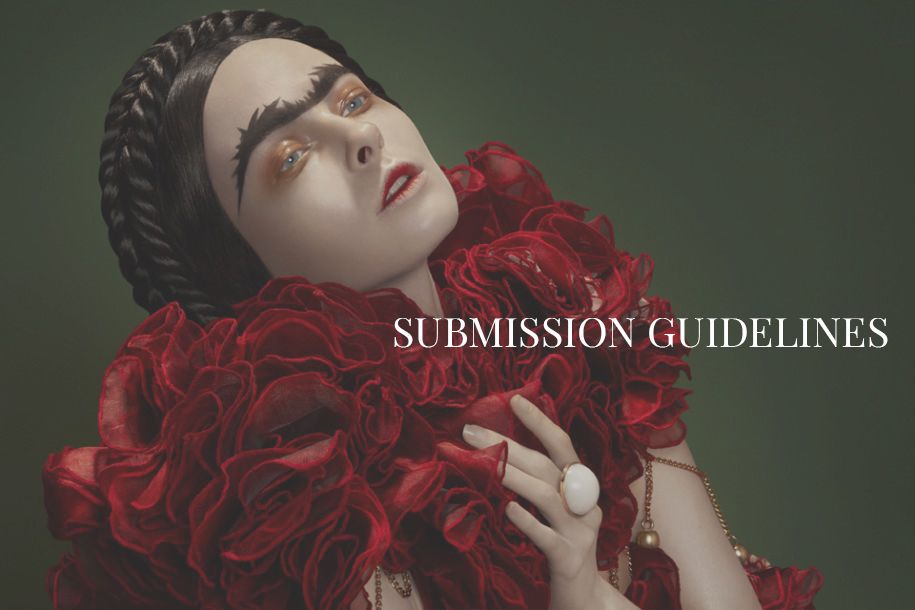 Z!nk Magazine is currently accepting photographer submissions for our digital issues.
Please fill out the form below and send a full selection of photographs with a credit list of all clothing and accessories used if you are sending a photo shoot. We will get back to you within a few days if the shoot is right for Z!nk. In the message or subject of the form tells us which issue the shoot is for.
If the shoot is approved for the magazine, we will need the following from you:
– High Quality images of at least 300 dpi, CMYK.
– A credit list of all models, stylists, make up artist etc per image.
– The shoot's title, if there is one.
2018 Z!NK MAGAZINE SCHEDULE:
JANUARY/FEBRUARY: INDULGENCE, PRINT & DIGITAL                   DEADLINE: 11/23/2017
MARCH/APRIL: SPRING FASHION, PRINT & DIGITAL                       DEADLINE: 1/26/2018
MAY/JUNE: DESIGN/BEAUTY, PRINT & DIGITAL                               DEADLINE: 3/23/2018
JULY/AUGUST: MUSIC, PRINT & DIGITAL                                           DEADLINE: 5/24/2018
SEPTEMBER/OCTOBER: FALL FASHION, PRINT & DIGITAL          DEADLINE: 7/26/2018
NOV/DEC: HOLIDAY/TRAVEL, PRINT & DIGITAL                             DEADLINE: 9/27/2018